Contact Us, We Would Love To Hear From You
WELCOME TO BARTHLE ACCOUNTING
Now serving the Charlotte, NC metropolitan area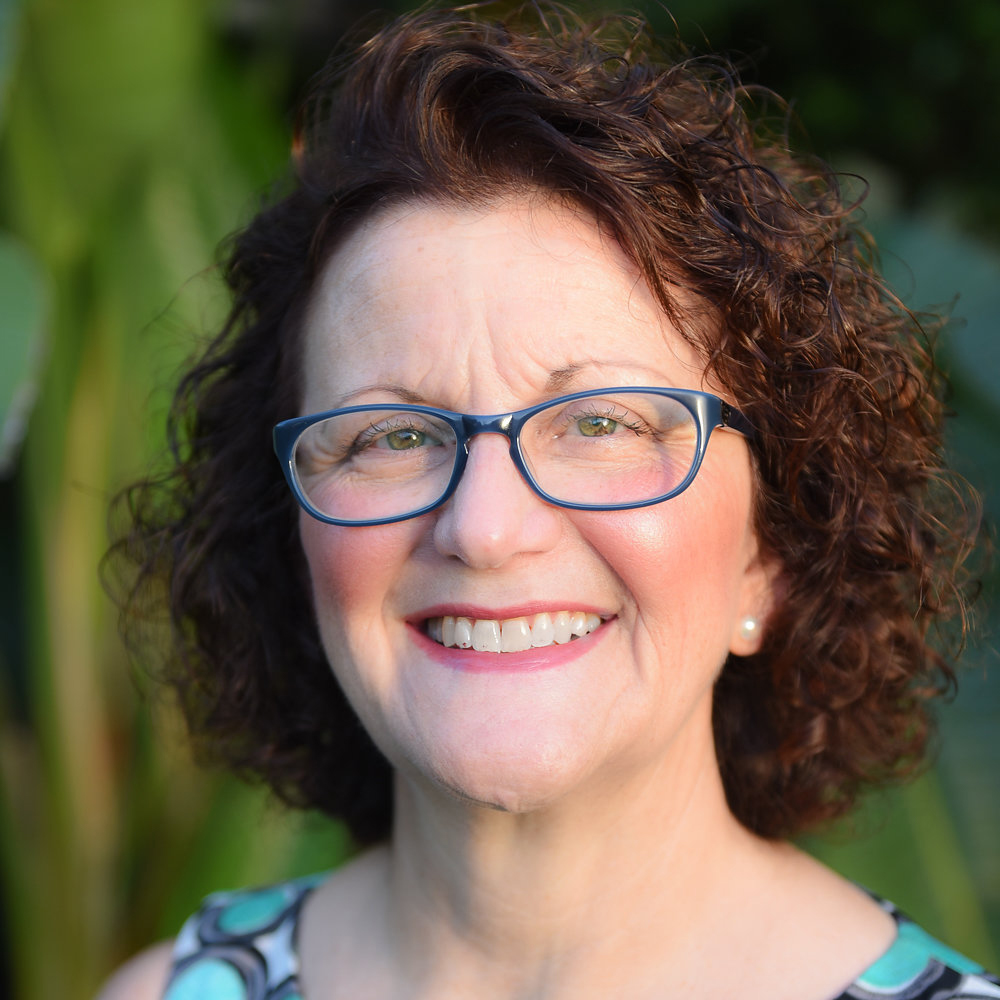 Welcome to Barthle Accounting. We have designed this website to assist businesses like yours by giving you tools, strategies, and insights into running your business profitably.  Follow us on Facebook and Twitter for new trainings and resources.  Email us at info@bandafl.com. 
At Barthle Tax and Accounting, we believe in the value of relationships. We view every client relationship like a partnership, and truly believe that our success is a result of your success. We are committed to...
Our Accounting Firm is located in Charlotte NC. Barthle Tax and Accounting offers a wide range of services to our individual and business clients. Because our firm is relatively small, our…
QuickBooks Pro makes accounting easy with tools to organize your finances all in one place. Complete tasks like paying employees, invoicing, bill tracking and check-writing. Track sales and expenses, and easily share this data in Word and Excel.
Greg Strahm
We can't imagine a better accountant than Barthle and Associates. We have never had to worry about late filings, over or under payment of taxes. She is on top of changes in the tax law so we don't have to worry about it. We love the fact that she does all our accounting by remoting into our Quickbooks and makes sure that everything is up to date and accurate. Barthle and Associates have been instrumental in getting us back on financial track. There are many accounts out there but only one Barthle and Associates.

Timothy J McAuliffe
Always reputable. Excellent in filing my returns.
Kept up to date with any questions or anything dealing with our returns!